More Than $147 Million Donated
to charitable organizations
Since 2010
Car Donation Foundation has been committed to making a difference in the community
Customer Service Representatives
help donors navigate the donation process from start to finish
We Help You Save
time and money by donating with ease, rather than paying for insurance and upkeep on a car you don't use
Why Car Donation Foundation
Our car donation process is designed to be easy for donors while providing the maximum benefit to charities. Overwhelmingly, donors report a positive experience while making their donation.
With the help of our donors CDF has donated more than $147 million to charitable organizations.
The average donation transaction takes less than two minutes to complete online or over the phone.
With great customer service we've earned a score of 9 out of 10 on Trustpilot.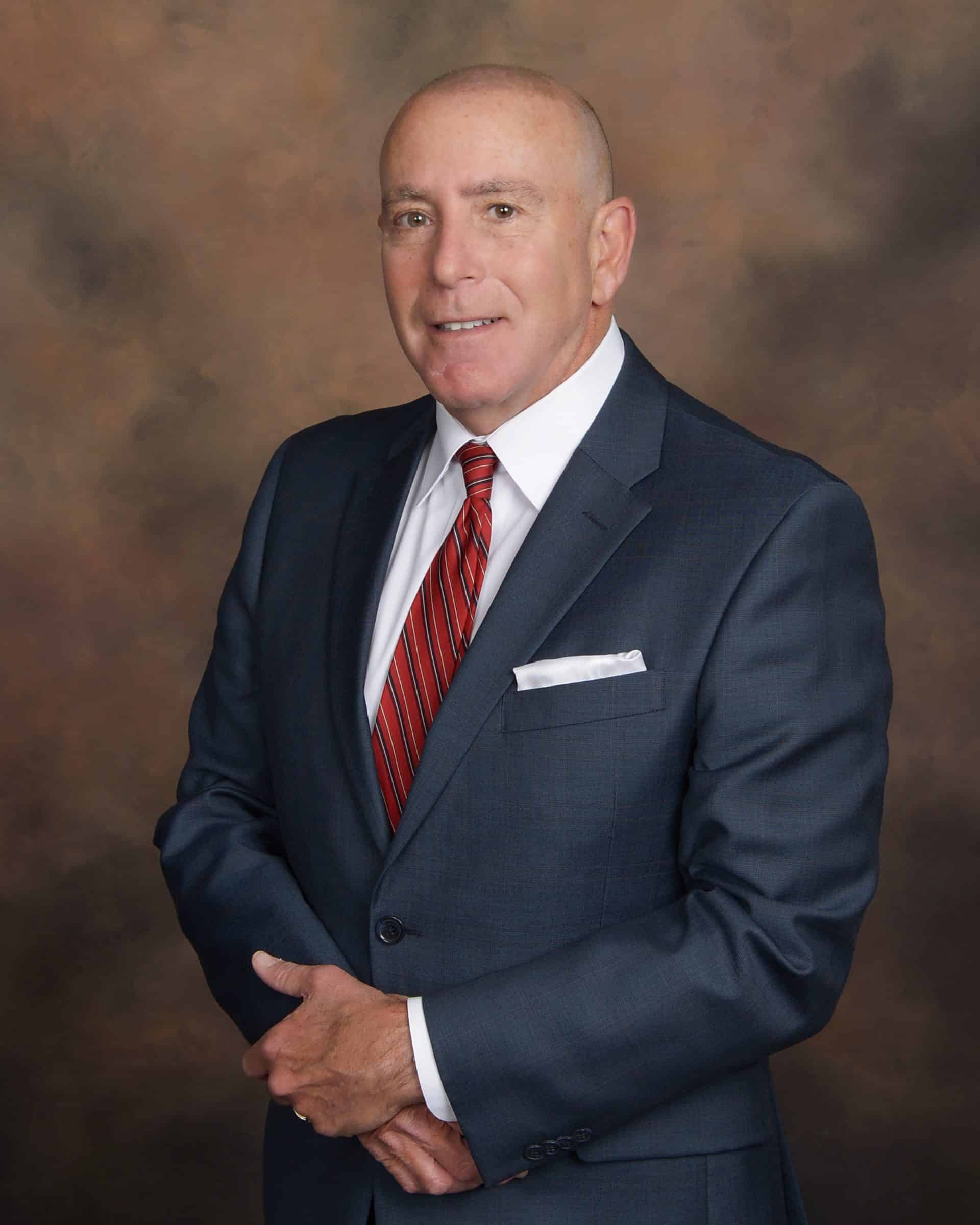 Loren Dorshow
Executive Director of Car Donation Foundation
Loren has over thirty years of experience as a trial lawyer, and is a past member of the Board of Directors for Make-A-Wish Minnesota.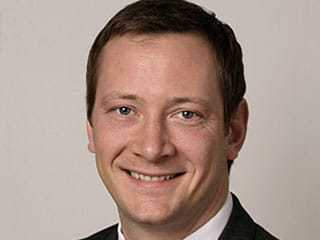 Lee Orwig
Lee Orwig is a personal injury attorney at Bolt Hoffer Boyd. Read more about his practice here.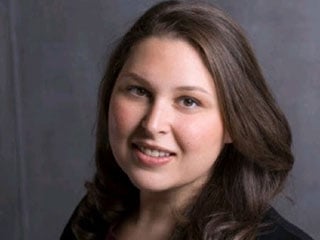 Karinne Tarshish
Karinne is the co-owner of Title Choice, LLC. She has over 10 years of experience working in the Real Estate industry, spending the entirety in the Title division.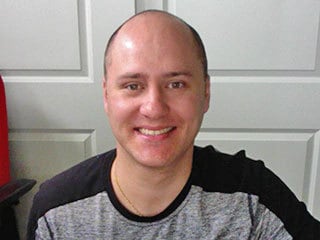 Matt Rosenberg
Matt is the founder and CEO of MAR Tickets.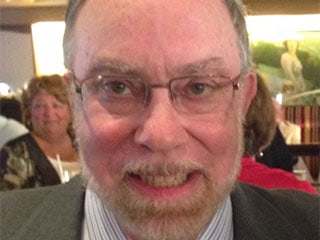 Roger Gershin
Roger has been a trial attorney for 40 years, an instructor at Hamline University and the Minnesota Paralegal Institute, and is a past board member of Make-A-Wish Minnesota.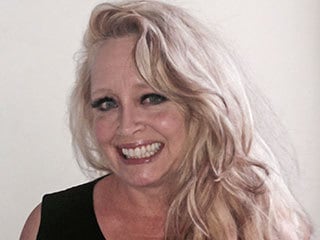 Anne Veach
Anne is the Creative Director at Melville Sound Recording Studio and freelance special event planner.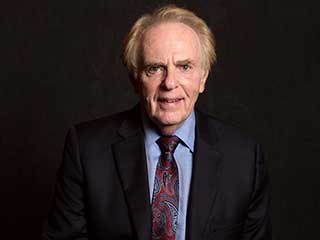 Mark Karon
Mark Karon is the director of the University of Minnesota Student Legal Service, where he has focused his practice on civil and criminal litigation. Mr. Karon currently teaches in the legal studies program at Hamline University where he has taught, legal research and writing, torts, civil litigation and trial practice, evidence, and product liability law.