Thank You From Fisher House Foundation
September 14, 2018
Car Donation Foundation
Attn: Loren H. Dorshow
Loren,
I just wanted to share with you some of the pictures of the newest Fisher House that we just opened and dedicated with Vehicles For Veterans support. It is just the first of many houses that will bear your organizations name on them. Please share these with your board and anyone else who has help make these generous gifts possible, and so they can see the impact these gifts are helping to provide.
The Alaska House is our second Fisher Houses at Joint Base Elmendorf. It is a 16 bedroom house (to go along with the first house that is 8 bedrooms) with a double kitchen, dining room, sitting room, laundry room, and a space for the kids who stay at the house, and allows for up to 28 families nightly (between the 2 houses) a place to stay every night (the complex runs at a 98% occupancy rate through-out the year.)
So excited to see how the one in Dayton, Ohio comes out next!
Andrew Kayton | Director of Donations | Fisher House Foundation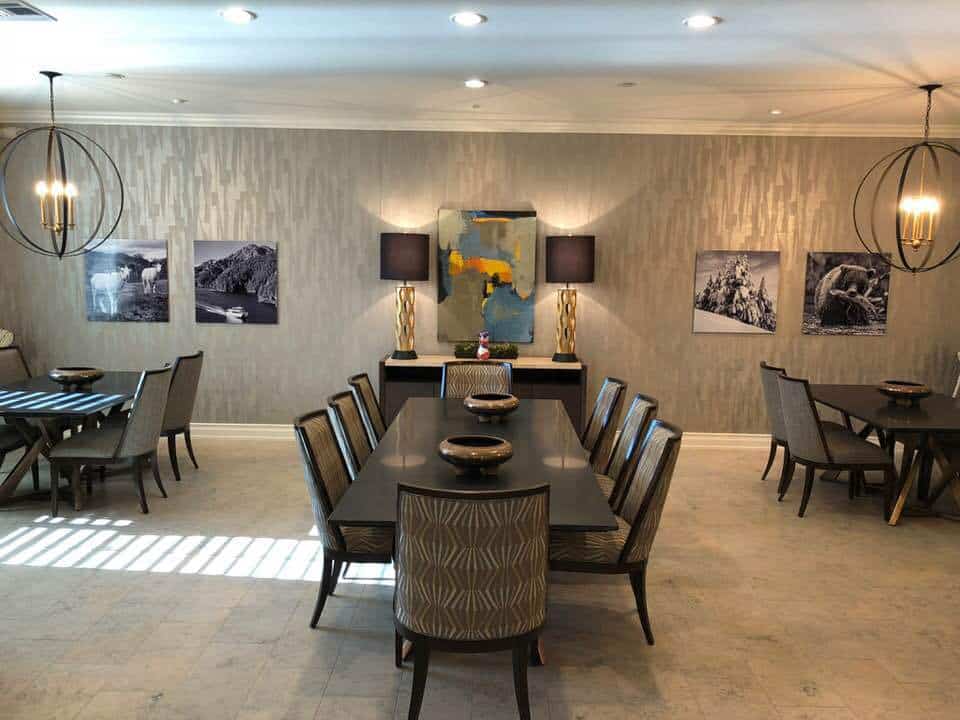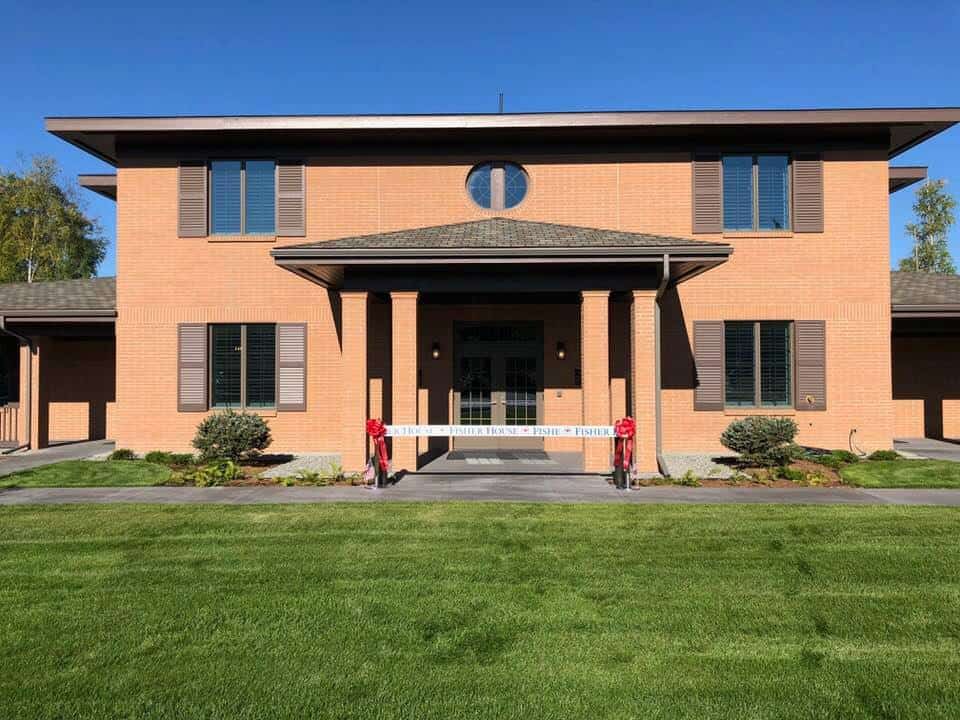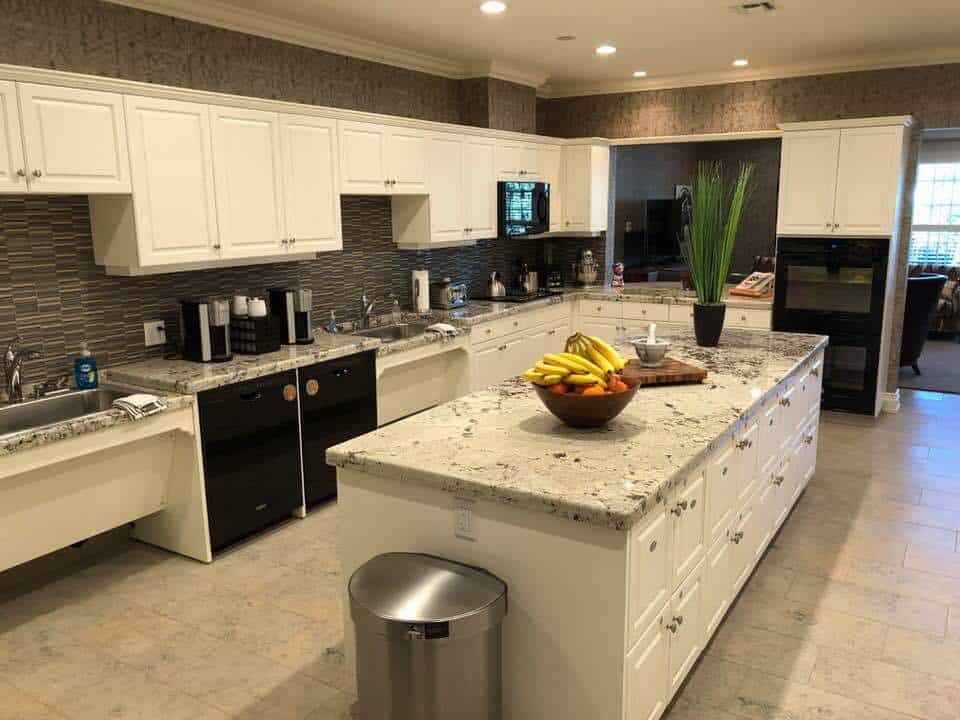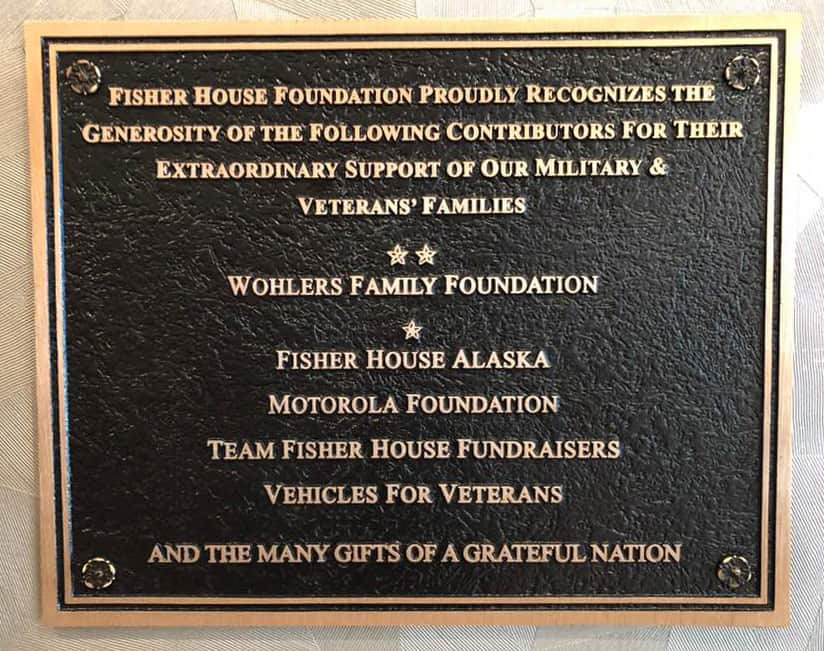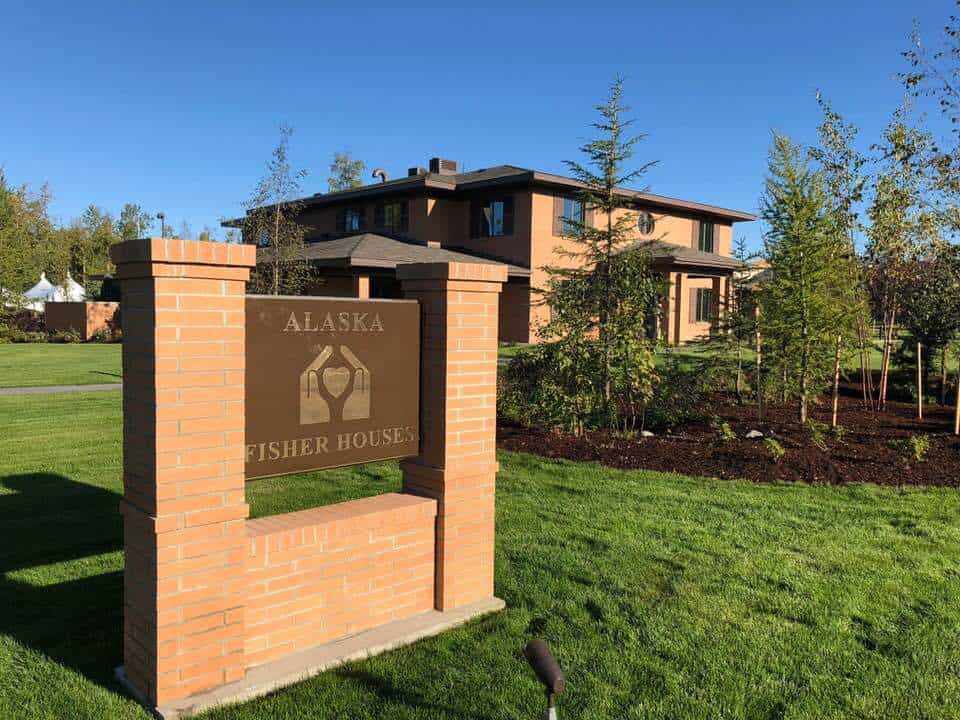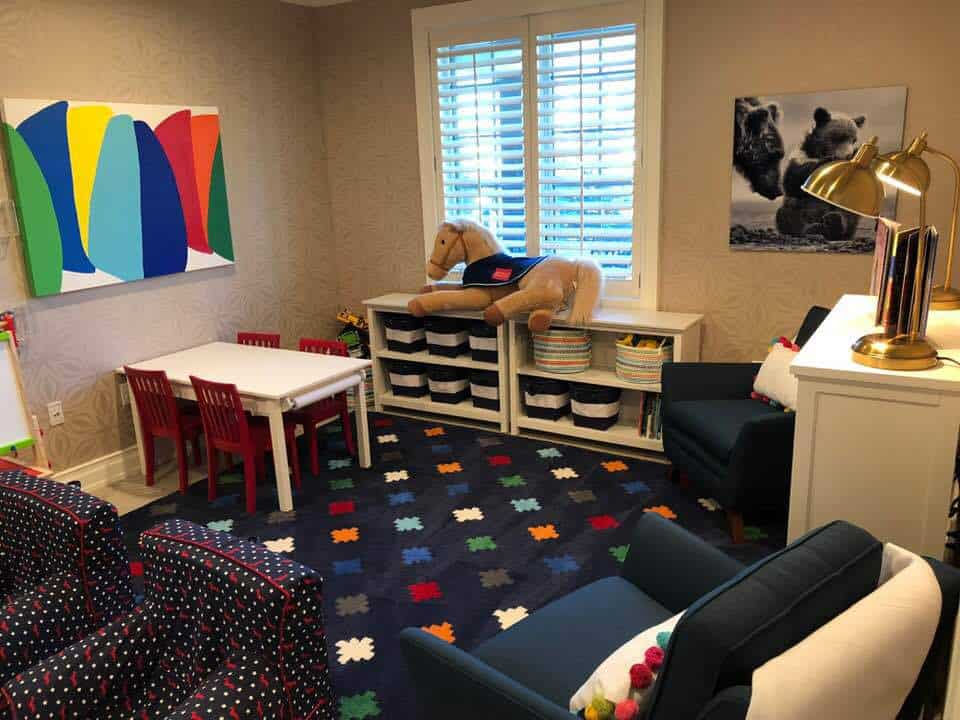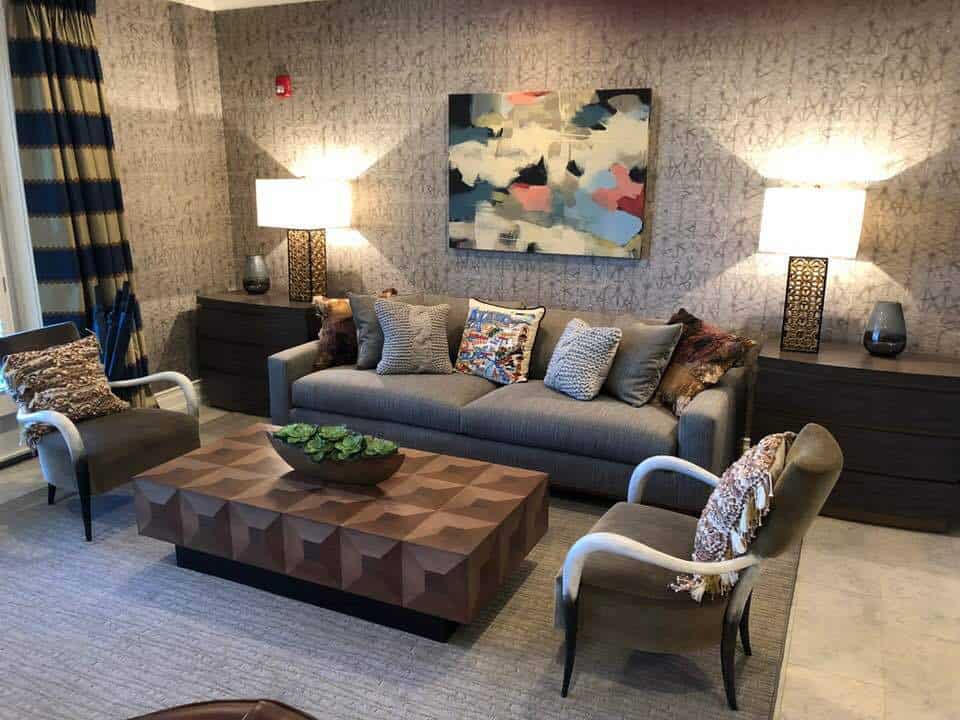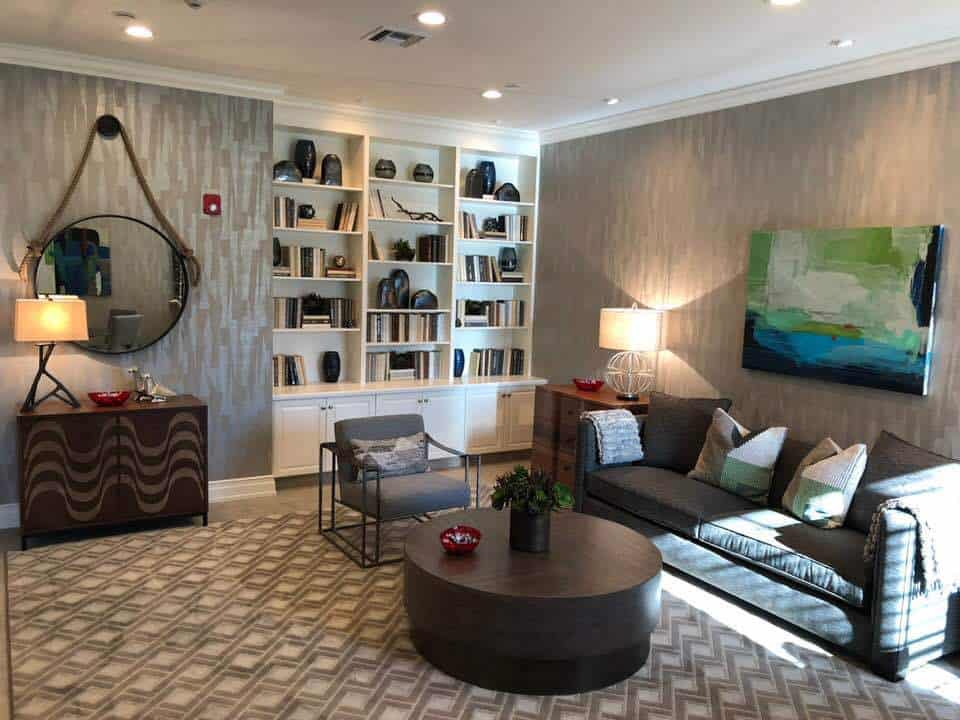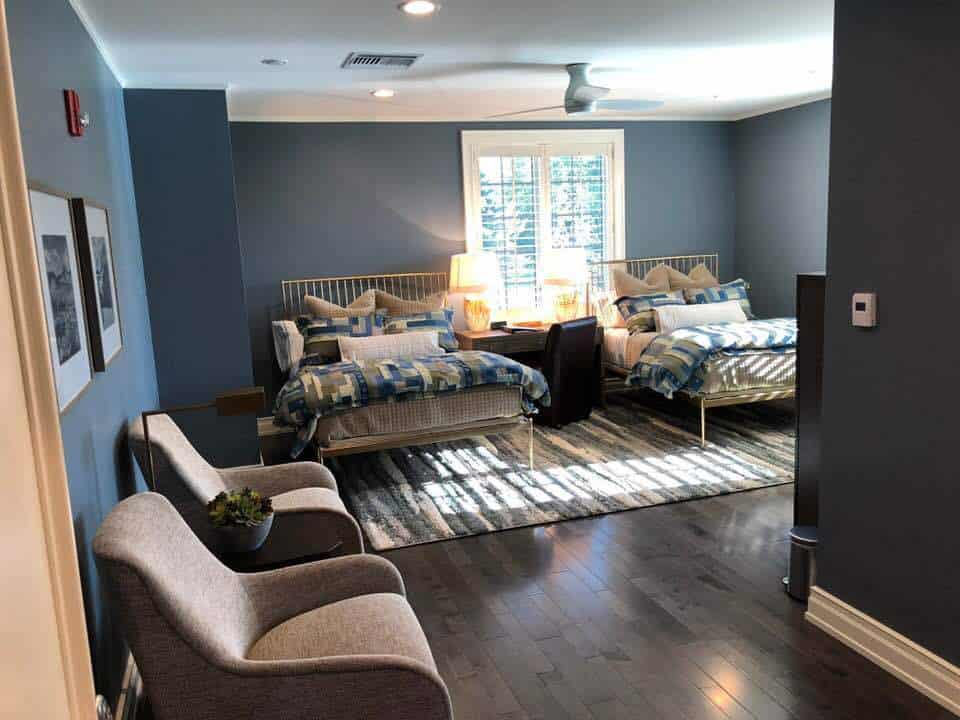 Donate A Vehicle Easily By Visiting Any Of Our Programs