Thank You From Make-A-Wish Wisconsin
04/14/2021
Good Morning Car Donation Foundation,
I hope all is well with you. I wanted to share these adorable photos with you, this is Bentley and he wished to have a playset. It was granted on Monday because of YOUR generosity and support in 2020.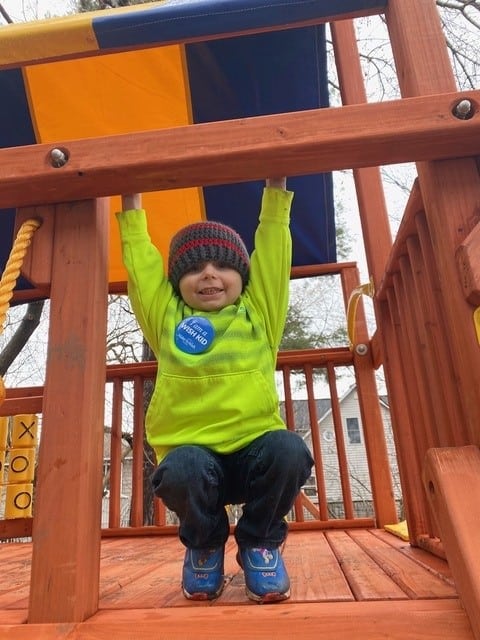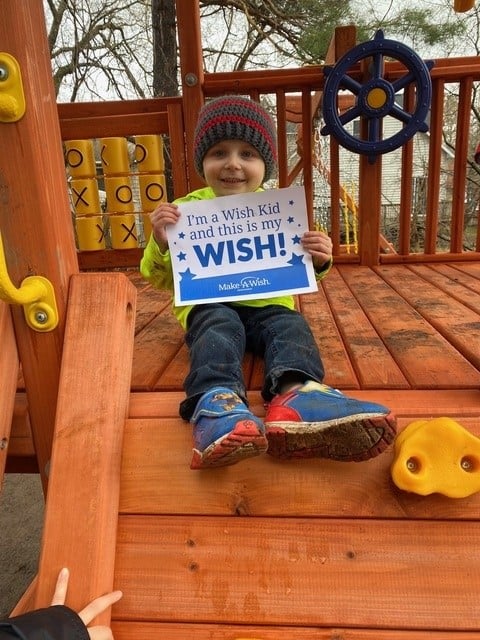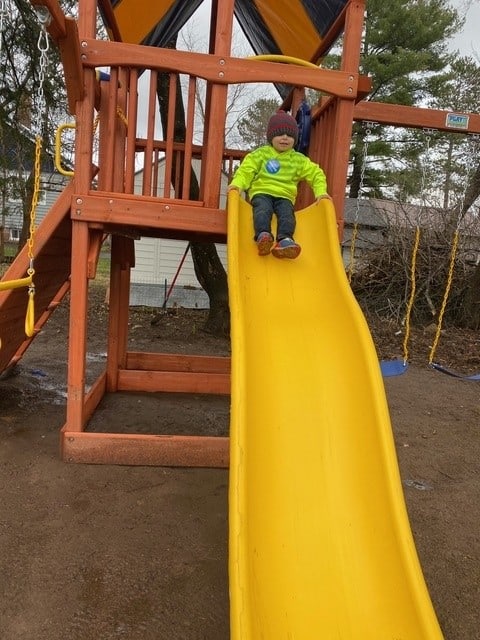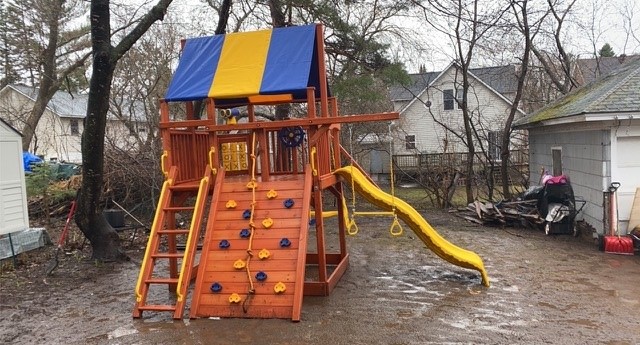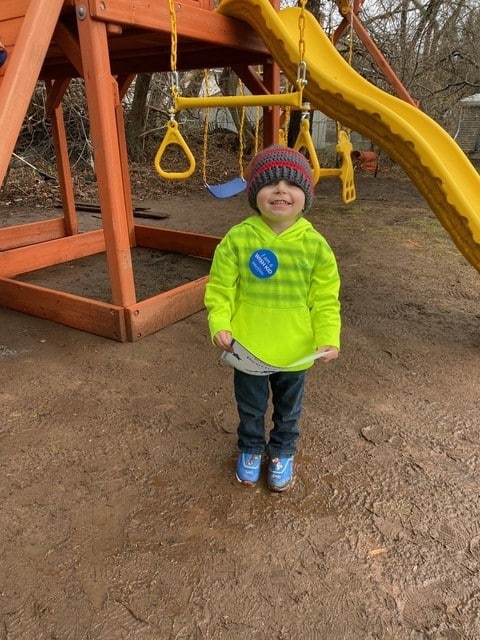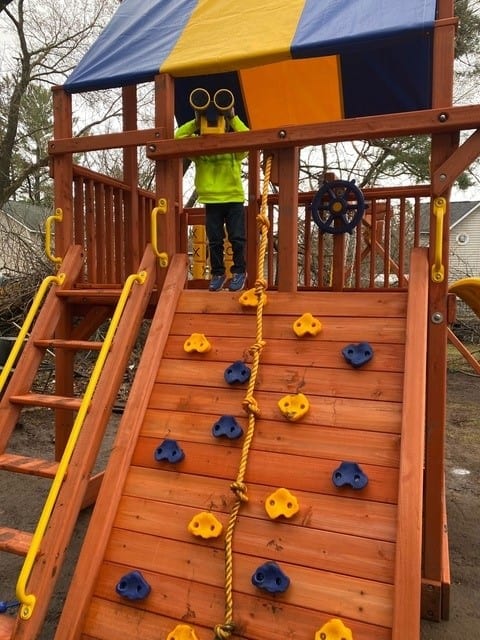 We are beyond grateful. Thank you!
Donate A Vehicle Easily By Visiting Any Of Our Programs